Your face mirrors your heart.
- French proverb
---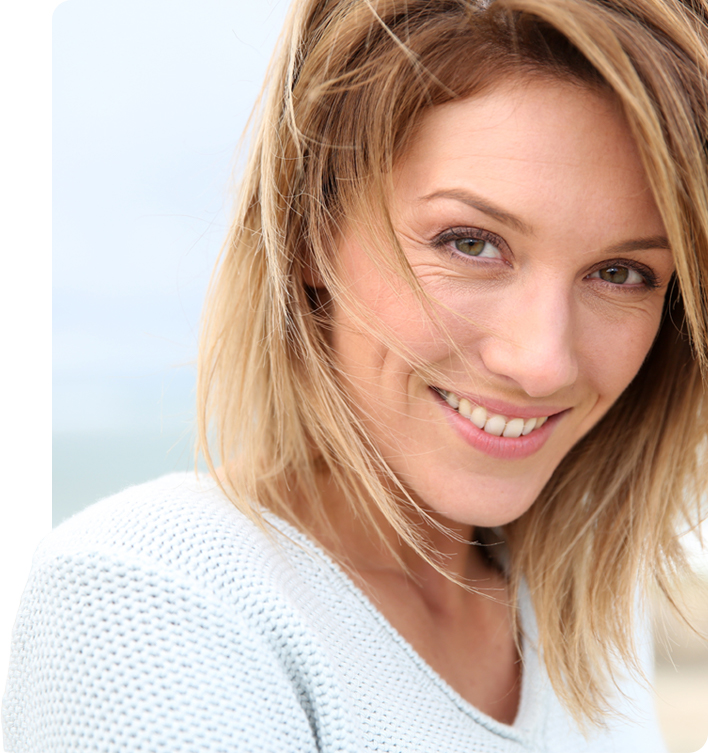 A Word from the Doctor
I believe that practicing aesthetic surgery begins with a relationship of trust between the patient and the surgeon. I am committed to taking the time to give you explanations and answer your questions so I can understand your needs and ensure you agree with the proposed procedure. Each person being different, I customize each treatment to your specific needs and ensure that your expectations are met.
I offer services related to breast, face, and body aesthetic surgery, as well as non-surgical aesthetic treatments. I always use effective and safe state-of-the-art surgical procedures.
It would be my pleasure to meet with you.
---
Hand Surgery
The hand is a very complex part of the human body. It can be the site of many diseases that may become very debilitating for patients, both professionally and personally. The vast majority of these problems can be treated either through therapy, infiltrations or surgery.
---
Find out more
Reconstruction
Complex reconstructions after traumas or cancer-related surgeries are an integral part of our practice. Breast reconstructions after a partial or total mastectomy are becoming more and more popular. This procedure must be performed in the best conditions, an appropriate evaluation is necessary to expose the various options to the patient.
---
Find out more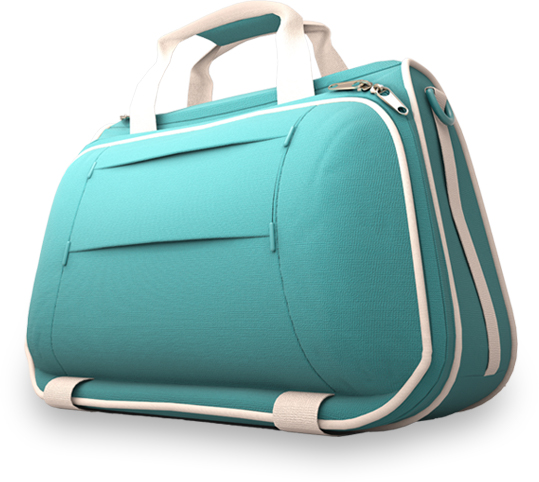 Before the Surgery
Cosmetic surgery is an operation, and like any operation, you must prepare for it adequately. In this section, you will therefore find all my recommendations on the precautions you must take prior to the operation, the medication you must avoid, take or declare before having the surgery as well as what to expect after going home, and much more!
---